Water Bottle Tea Infusers Compatible With HYDY Water Bottles
Tea in the morning, herbal infusions in the afternoon…
All of our HYDY reusable water bottles work with a tea infuser insert, but sometimes one is not enough…
Mix And Match Your Colors & Flavors!
It's handy to have additional water bottle tea infuser inserts to make changing flavors throughout the day a cinch. Plus it's fun to mix and match colors, especially in our ESTIVA clear reusable water bottles.

"I love this water bottle. It's so gorgeous and functional. It keeps my water cold for good amount of time and the little strainer on the tip keep the pits from my lemon detox water out of the way! I really recommend this water bottle if you're looking for a stylish and functional bottle for your summer vacay!"

- Lizbeth


When it comes to Infuser water bottles at HYDY, you've got options! Whether you're looking for BPA free plastic, insulated metal or just a beautiful water bottle you can bring to work you'll find the highest quality options right here.
PREMIUM-QUALITY TEA INFUSERS FOR CUSTOM BREWING PERFECTION
Elevate your tea-drinking experience with our high-quality tea infusers. Our tea infusers are designed to perfectly complement our water bottles with tea infuser functionality, making them a must-have for any true tea enthusiasts like you who's looking for a water bottle with tea infuser!
Crafted with premium quality, our tea infusers are made from FDA approved food-grade silicone material and have a temperature-resistant scope of -22°F to 428°F, so you can effortlessly brew your favorite teas to perfection and sip away in one of your tea infuser water bottles.
Plus, cleaning is a breeze with our FDA approved food-grade silicone tea infusers. After enjoying your favorite tea, cleaning your tea infuser is as simple as discarding the used leaves and rinsing the tea infuser with hot water! And for added convenience, our infusers are also dishwasher safe, ensuring an even easier cleaning process!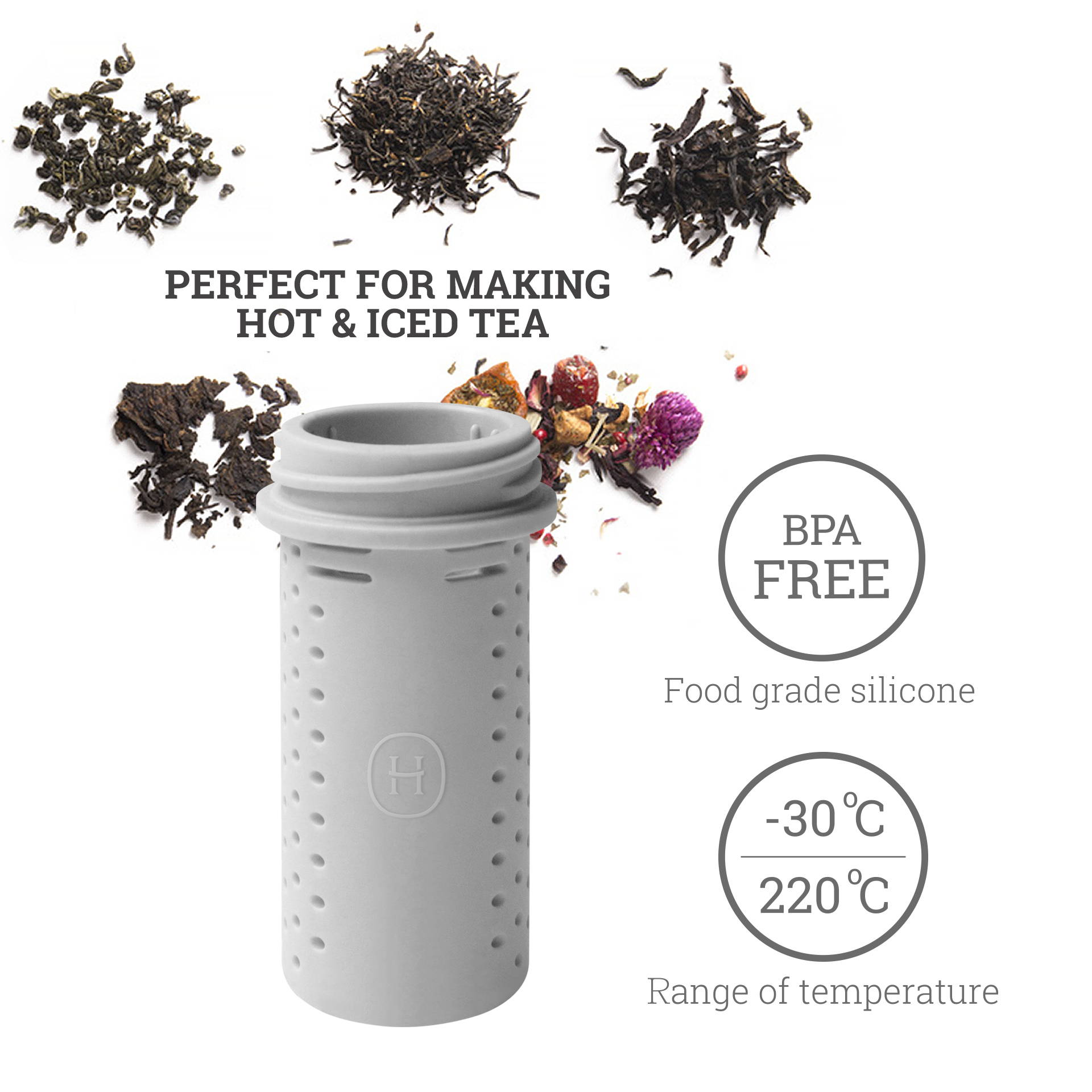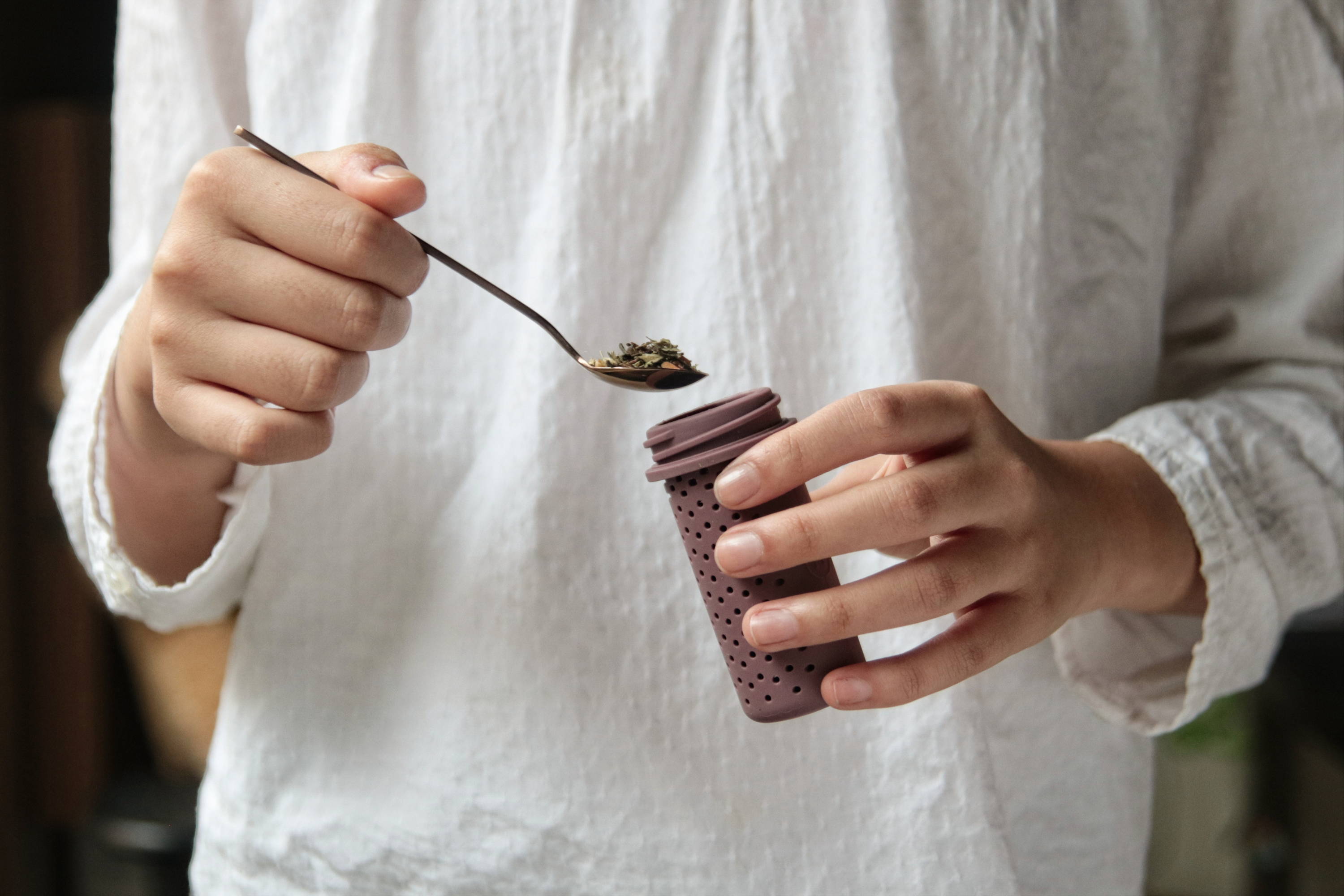 INFUSE, SIP, AND GO GREEN
Enjoy your tea drinking with our infuser-compatible CinCin vacuum insulated water bottles or grab a couple of extras for your Estiva clear reusable water bottle with tea infuser! Our infuser water bottles allow you to indulge in the delicious flavors and health benefits of your favorite teas wherever you go. With our tea infusers, you can customize your tea selection and savor a variety of flavors throughout the day.
As an added bonus, our reusable silicone tea infusers are designed with sustainability in mind. By choosing to use a HYDY reusable water bottle with tea infuser, you're making a conscious choice to reduce single-use waste and minimize your environmental impact. Join the movement and commit to a greener future, one delicious sip at a time!