The highest quality insulated & reusable water bottles designed for a tranquil and flavorful life!
Reusable water bottles with infuser
It's easy to stay healthy and hydrated when you have your favorite water infusions everywhere you go…in a beautiful water bottle you LOVE!
VACUUM INSULATED WATER BOTTLES
with fruit/herb/tea infuser
Featured Color Combos Bottles
CLEAR REUSABLE WATER BOTTLES
with fruit/herb/tea infuser
Featured Color Combos Bottles
SURROUND YOURSELF WITH BEAUTY
A life worth living is one filled with things you adore. Not only do our infuser water bottles, luxurious glass tumblers and modern sustainable designs help you stay hydrated, live green and enrich your life.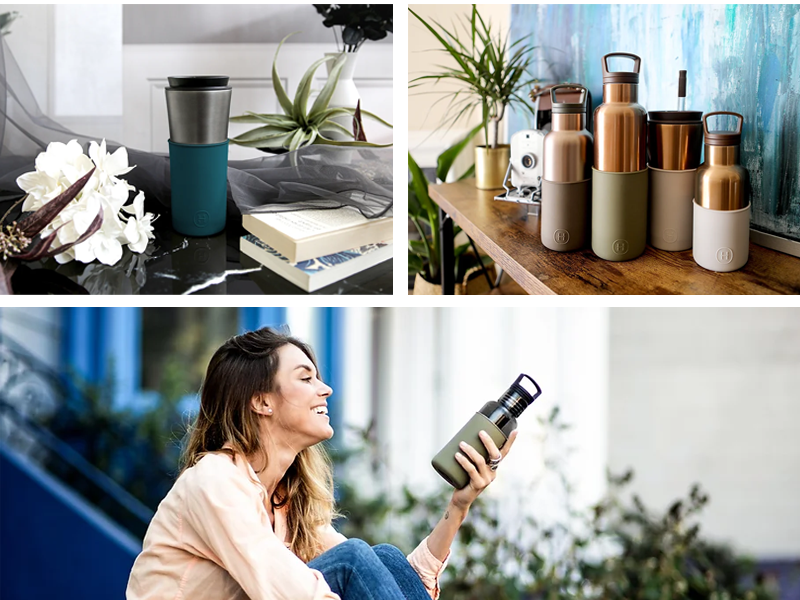 BPA free and lead free SS makes the thermos absolutely odor free despite being used for varied beverages from time to time
Made from high quality FDA approved food Grade 18/8 double wall stainless steel
KEEP COLD 24 H / HOT 12 H
keep drinks cold for up to 24 hours and beverages hot for up to 12 hours
Free shipping on all US order
Code "FSU19"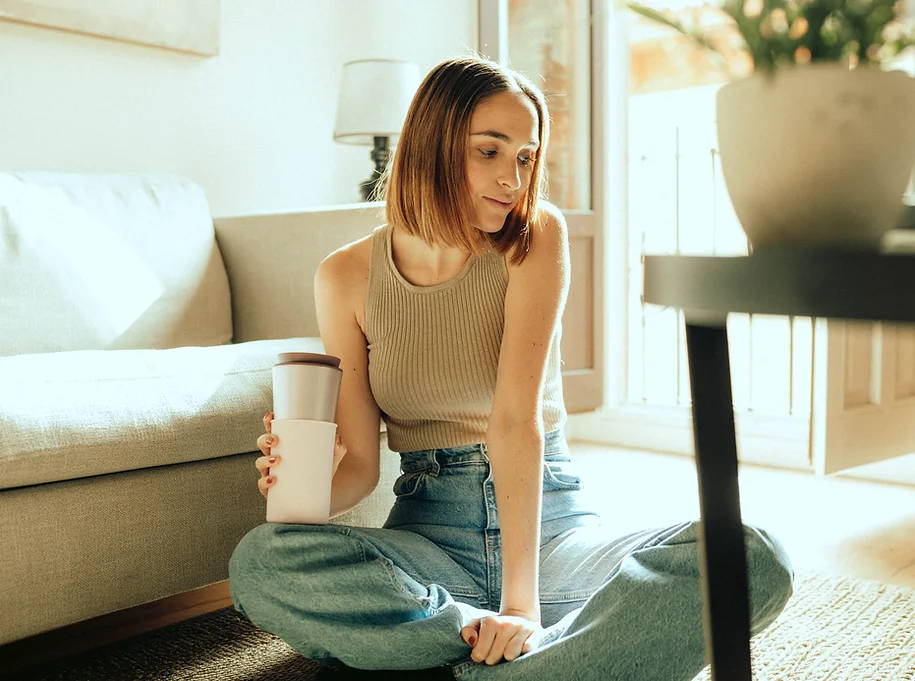 CONSCIOUS DESIGNS FOR CONSCIOUS PEOPLE
We understand that every little step we take might appear simple and insignificant, but it also has the possibility to impact people the world over. Let's work together to make the Earth a better place.
PRODUCTS FOR A BETTER LIFE

with fruit/herb/tea infuser

I love my HYDY water bottle! It's got a cool design and I love the wide handle. It makes it easy to grab when I'm in a rush. The silicon sleeve is awesome also because it helps it stay put in my car and dry too. The quality of the construction of this product and its attractive design have completely exceeded my expectations. HIGHLY recommended

It keeps water cold all day long unlike my previous bottle, this one is very easy to clean through the wide mouth as well as the bottle cap since the thread is on the outside. The design, the look and the performance of this bottle is just brilliant!! Highly recommended.

First impression is great. Sleek and modern design makes it stand out from all other bottles that I have. The bottle feels solid and it has a good grip on the sleeve and the top. My drinks stayed cold all day and there were still ice cubes when I cleaned the bottle the next morning. Now I'm motivated to drink more water. I will order several more for gifts.
SUBSCRIBE TO OUR NEWSLETTER
Recieve our latest weekly releases, offers, guides and more.